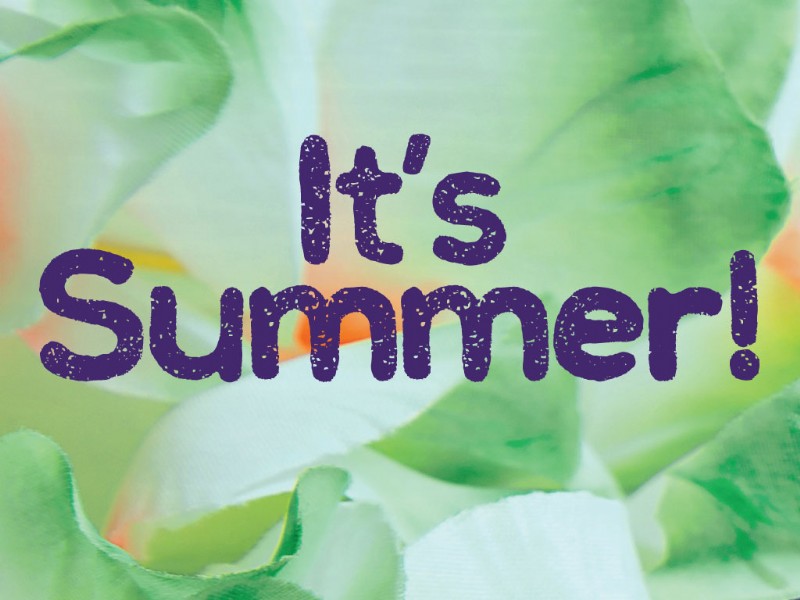 Join Us For
MEETIN' AT THE BEACON !
At the Beacon Tap located at 1374 Lee Street in Des Plaines.
The next meeting will be on Sunday, July 28, 2019 11:30 am (please note new time)
Come for a short time or stay awhile to enjoy socializing with fellow church members.
Everyone is welcome and feel free to bring a friend. If the weather is nice we will
sit on the patio, if not we will be inside. If you have any questions please contact
Laura Hallberg or Megan Shipp.
CHRIST CHURCH - UCC
1492 Henry Avenue in Des Plaines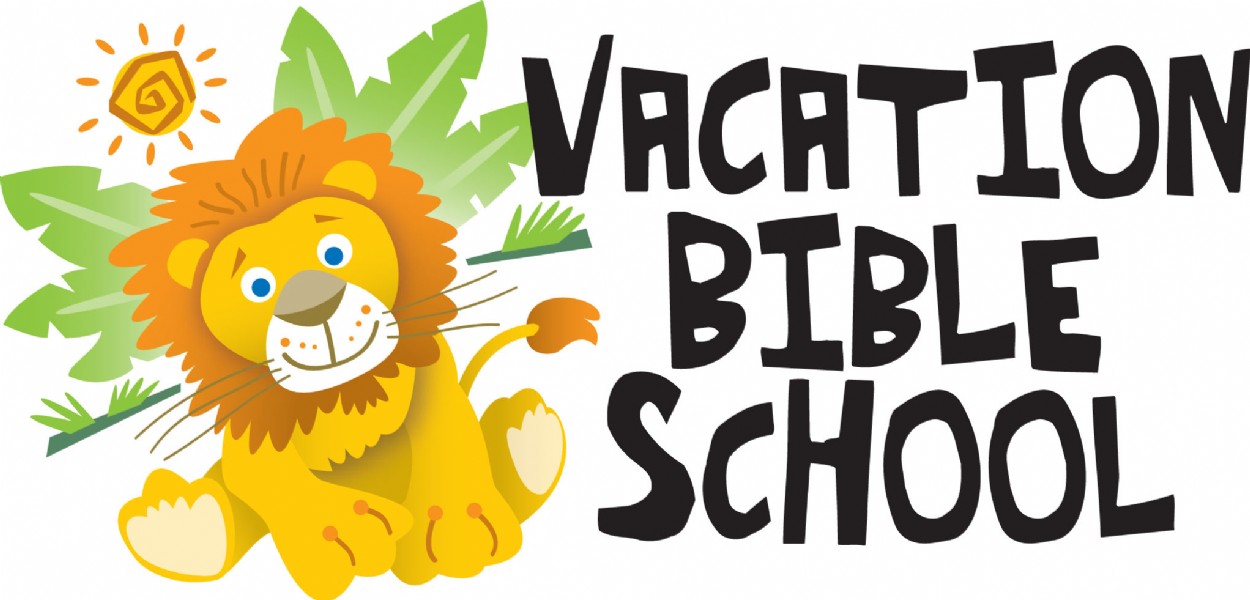 Theme: AFRICAN SAFARI - 2019
August 5 through August 9th from 6:30 p.m. to 8:15 p.m.
Come Join The Fun!
We will have a traditional Vacation Bible School curriculm with craft time, story time, snacks and music. This will also include Chimes and Rhythm Session each night during the week. Children will learn how to ring chimes and will also play percussion instruments.
(For children who have completed 1st grade - 6th grade)
Check under Sunday School Tab for
Registration form & Volunteer Information.
The registration form is located under the
Sunday School Tab.