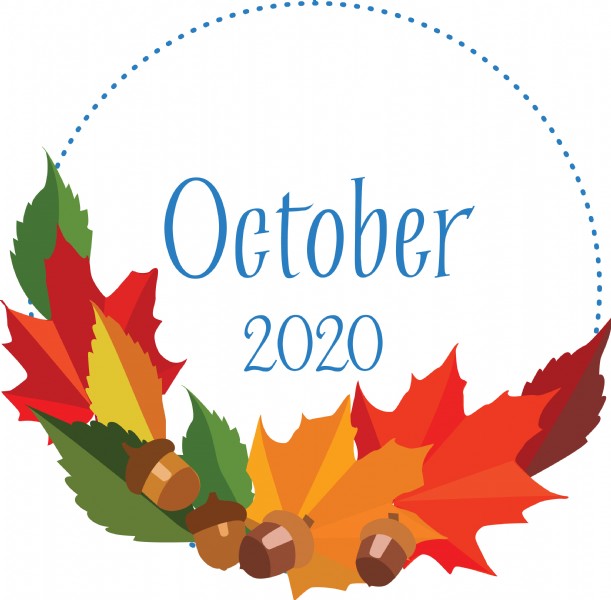 Thank You for Visiting
Our Website!
Coming this
Sunday, October 25, 2020
Please join us AT
Christ Church, at 9:30 a.m. for
our Sunday Worship Service!
We will be practicing social distancing.
So please wear your masks! (If you don't have one-one may be provided)
We look forward to seeing all of you again!
OR /please watch with us from home a live
streaming Worship Service at 9:30 a.m.
type this link: christchurchindesplaines
(OR Please go to bottom right of this page and click on the facebook logo -
it will take you to our facebook page)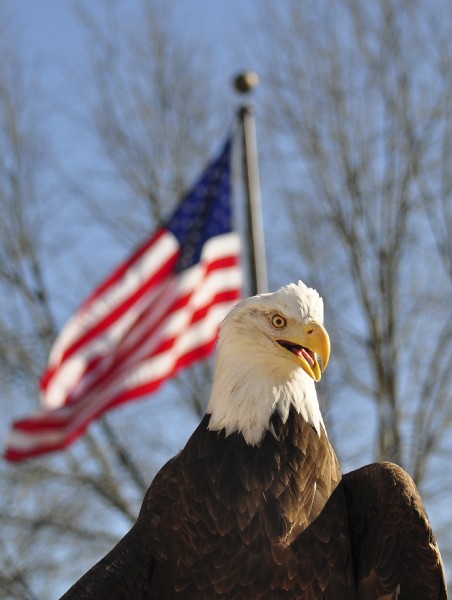 Don't Miss our Special "Honoring our Veterans" Service on
Sunday, November 8, 2020 at 9:30 a.m.
A Sign-up Sheet is in the Office
(due to Co-Vid-19-attendance of 50 is allowed)
____________________________________________________
Office Hours: 8:30 a.m. to 5:00 p.m. Monday thru Friday.
Blessings to you and your family.
__________________________________________________