BIBLE STUDY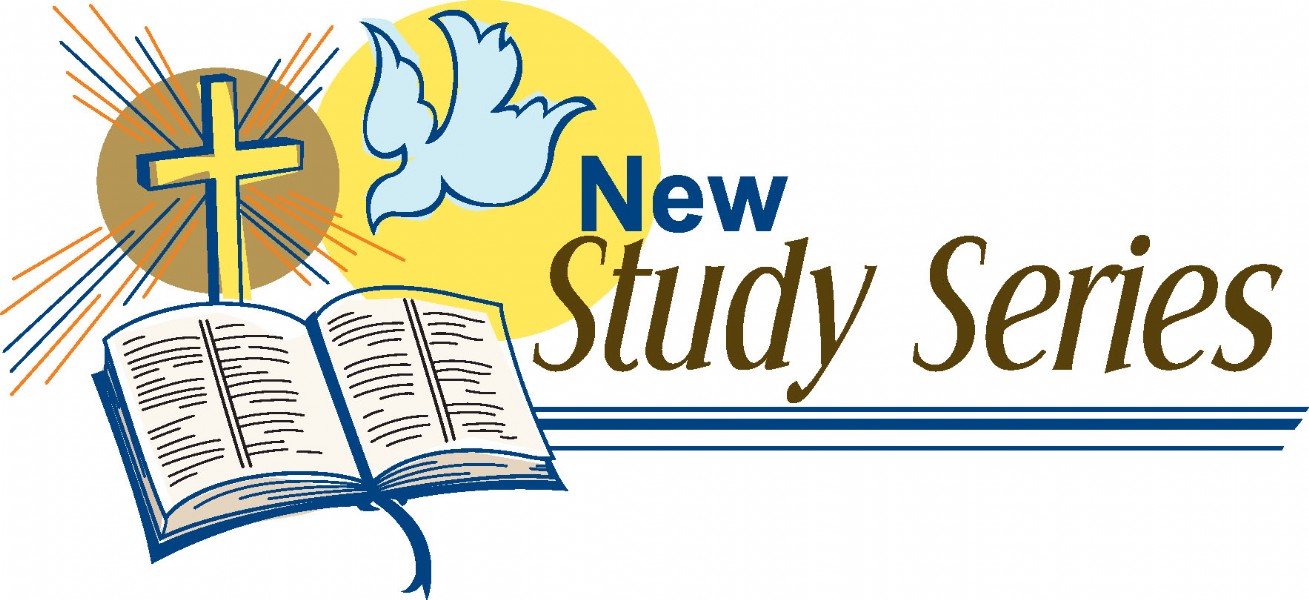 In preparation for our next 4 week Saturday Bible Study, we will focus on the book "Confronting the Controversies: Biblical Perspectives on Tough Issues" by Adam Hamilton. Classes will meet at 10 am on the following Saturdays: September 14, September 21, September 28 , and October 12, 2019..
As in the past, please enter the church by way of the ramp to Wobbe Hall.
We will be meeting in the Lounge of the church. Study items that need to be read before the first class will hopefully be available for pick-up no later than Sunday, September 8, 2019.
See you in class!
Pastor Virginia Ericson