BIBLE STUDY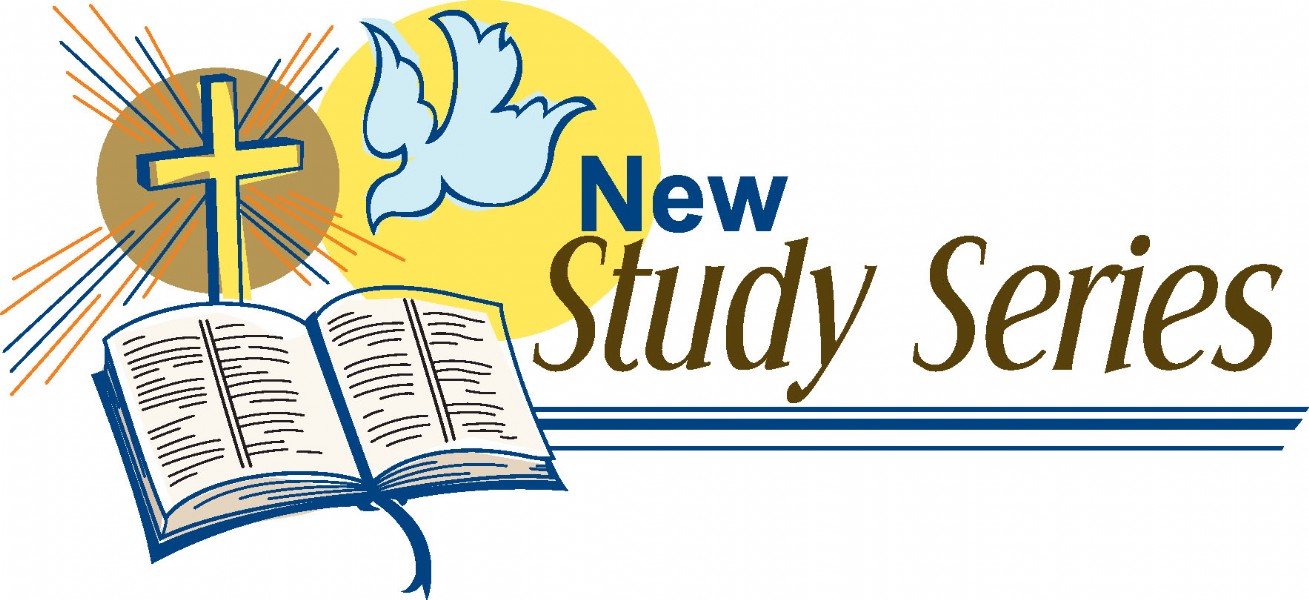 In preparation for our next 4 week Saturday Bible Study, we will focus on the book "Confronting the Controversies:
Biblical Perspectives on Tough Issues" by Adam Hamilton.
Classes will meet at 10 am on the following Saturdays:
September 14, September 21, September 28 , and October 12, 2019..
As in the past, please enter the church by way of the ramp to Wobbe Hall.
We will be meeting in the Lounge of the church. A sign-up sheet will be in
the Church Office starting June 30, 2019 with the deadline to sign-up on
August 5, 2019. Study items that need to be read before the first class will
hopefully be available for pick-up no later than Sunday, September 8, 2019.
See you in class!
Pastor Virginia Ericson